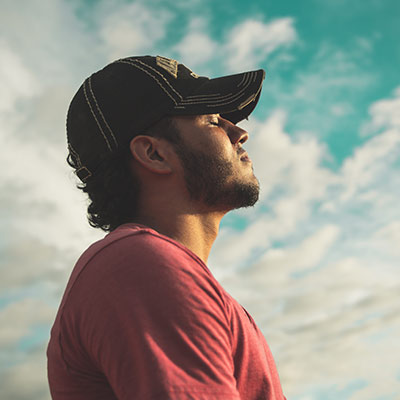 Mental Health Awareness Month provides a timely reminder that mental health is essential to living a fulfilling life. So, as MHAM comes to a close, it can be a catalyst to improve mental well-being throughout the year. At ViVO Chiropractic ® we make mental health a priority and integrate strategies into everything we do all year long.
Research indicates that 1 in 5 American adults will be diagnosed with mental health issues at some time in their life. That's why we are committed to teaching our patients and the community about the positive impact chiropractic care can have on our overall health, and help break the stigma associated with mental health issues.
Did you know that chiropractors can provide a variety of treatments that reduce symptoms of anxiety, depression, and other mental health issues? Chiropractic care uses a holistic approach to target specific problem areas.
Here are four ways chiropractors can help reduce stress:
Reduce muscle tension
Restore function to the body with adjustments to the spine
Provide nutrition guidance
Increase mobility
Let us help you with your overall well-being by strengthening your spine, boost your immune system, ease headaches, back and neck pain, and so much more.