Meet the Vernon Team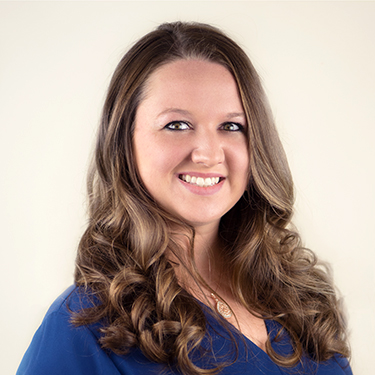 Kelly – Operations Manager
Growing up Kelly always knew she didn't want the typical first teenage job at a local fast food restaurant or grocery store. She had a passion for helping people and knew she wanted to find something that allowed her to do just that. She went to a local nursing home, applied for their front desk position and started the following week. Shortly afterwards, the Administrator requested that she think about accepting a finance position that was going to be opening up. She learned so much about healthcare (and herself) throughout the 4 years she worked there. She began her chiropractic journey with Dr. April and ViVO Chiropractic ® more than a decade ago. She says "I have been able to work along side some of the best colleagues I've ever had while helping as many people as possible, including my family!"

Lauren – Chiropractic Assistant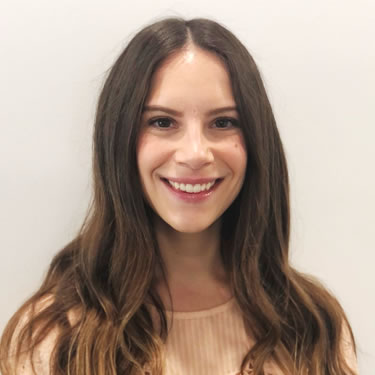 Lauren first discovered Chiropractic care while earning her 200-hour Yoga Teacher Training Certificate in 2015 – but did not understand the full restorative benefits of Chiropractic care until she became pregnant four years later.
She was suffering sciatica pain and headaches during her second trimester, making it hard to get through her days, and she just wanted to have a positive and healthy pregnancy and birthing experience. Lauren was a retail manager, spending most of the time on her feet. With the sciatica pain and constant headaches, she was not able to work at her full potential, or do the things that she enjoyed, like taking her dog for daily walks. That is when she discovered ViVO Chiropractic while researching the benefits of the Webster Technique. The adjustments and the positive atmosphere of ViVO Chiropractic changed her life and her pregnancy journey.
After receiving her MBA in Business Management and working in retail management for many years – Lauren wanted a change of pace to be able spend more time with her family, especially baby Lillian. After seeing, and experiencing firsthand, the incredible work that ViVO had done, she made the decision to leave her job of seven years to join the team at ViVO Vernon!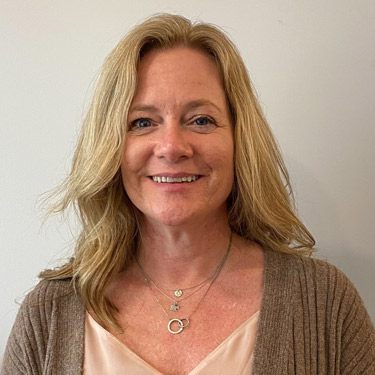 Collette – Chiropractic Assistant
Collette has always had a passion for taking care of others, with the goal of helping people of all ages and abilities live their best possible life. She spent 14 years caring for children and their families within the daycare industry and earned her degree in Health Sciences for Occupational Therapy Assistant, hoping to better serve people of all ages, in all walks of life. Collette was intrigued when she discovered ViVO Chiropractic and the amazing work being done here every day. After being in the office and getting to know the staff, she knew immediately that our mission matched her own, and is grateful to be a part of the ViVO team.
In her free time, Collette most enjoys spending time with her husband, her children and her dog ~ whether enjoying the great outdoors or relaxing by a fire, her family is her happy place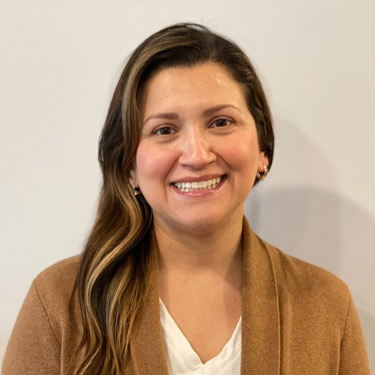 Marcia – Chiropractic Assistant
Marcia first discovered chiropractic care while suffering with migraines since childhood. She tried other medical options with no results. Her adjustments have improved her life physically and mentally. There is no more suffering! Discovering how much of a positive impact the adjustments were having, she made it a family affair. Her family joined and have been part of the VIVO family for 10 years!
Marcia comes to us with over 20 years of pediatric and medical experience. After many years of working for Connecticut Children's Medical Center she wanted a change of pace. She knew that she wanted to continue helping other families feel their best and she knew this was the best place to continue her path. On her days off she enjoys watching her kids play soccer and hiking with the family. We are so grateful to have Marcia on team VIVO as she assists others live their best life!

Vernon Team | ViVO Chiropractic ®