Meet the Vernon Team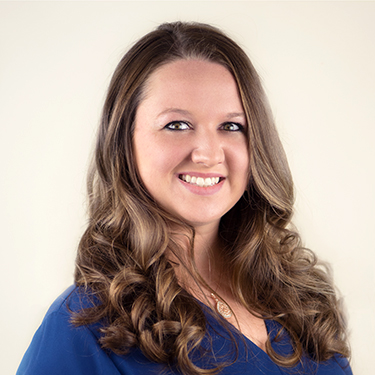 Kelly Proulx – Operations Manager
Growing up Kelly always knew she didn't want the typical first teenage job at a local fast food restaurant or grocery store. She had a passion for helping people and knew she wanted to find something that allowed her to do just that. She went to a local nursing home, applied for their front desk position and started the following week. Shortly afterwards, the Administrator requested that she think about accepting a finance position that was going to be opening up. She learned so much about healthcare (and herself) throughout the 4 years she worked there. She began her chiropractic journey with Dr. April and ViVO Chiropractic ® more than a decade ago. She says "I have been able to work along side some of the best colleagues I've ever had while helping as many people as possible, including my family!"

Abby DuBois – Chiropractic Assistant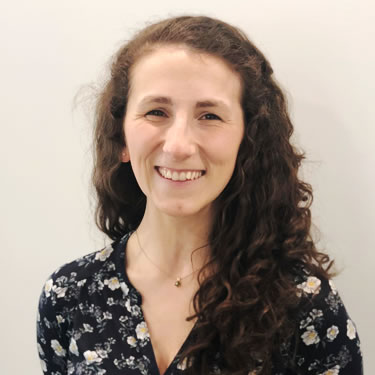 After studying Nutritional Sciences at the University of Connecticut, Abby knew she wanted to devote her life to helping people, especially children, lead their best possible lives. Following graduation, Abby worked as a one-to-one Special Education Paraprofessional. She also served with FoodCorps, where she taught children the importance of healthy eating and gave them the power to make choices that would make them feel their best.
Abby decided to take a break from the workforce after giving birth to her son, but she continued to feel a pull towards helping people, and a desire to expand her expertise beyond nutrition. In the fall of 2020, Abby began taking the prerequisite courses for a Physical Therapy Assistant degree, and this was when she fortuitously stumbled across ViVO Chiropractic. ViVO fit perfectly into Abby's desire to help people heal, and she feels endlessly fortunate to have been given the opportunity to work directly with patients on their paths towards their highest potential.
Abby is passionate about physical health, and her greatest love, besides her family, is running. Abby has run countless road races including two half-marathons, and she is currently training for her first full marathon set for October 2021!

Lauren Button – Chiropractic Assistant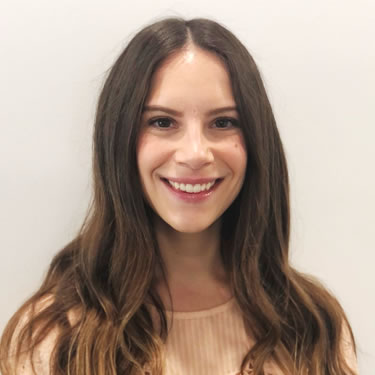 Lauren first discovered Chiropractic care while earning her 200-hour Yoga Teacher Training Certificate in 2015 – but did not understand the full restorative benefits of Chiropractic care until she became pregnant four years later.
She was suffering sciatica pain and headaches during her second trimester, making it hard to get through her days, and she just wanted to have a positive and healthy pregnancy and birthing experience. Lauren was a retail manager, spending most of the time on her feet. With the sciatica pain and constant headaches, she was not able to work at her full potential, or do the things that she enjoyed, like taking her dog for daily walks. That is when she discovered ViVO Chiropractic while researching the benefits of the Webster Technique. The adjustments and the positive atmosphere of ViVO Chiropractic changed her life and her pregnancy journey.
After receiving her MBA in Business Management and working in retail management for many years – Lauren wanted a change of pace to be able spend more time with her family, especially baby Lillian. After seeing, and experiencing firsthand, the incredible work that ViVO had done, she made the decision to leave her job of seven years to join the team at ViVO Vernon!

Vernon Team | ViVO Chiropractic ®