Meet the Wethersfield Team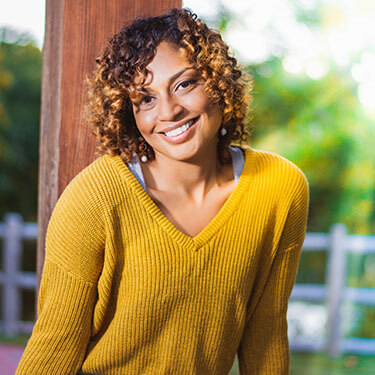 Salowa – Office Manager
How has chiropractic changed my life? Where do I even begin?? Before chiropractic, I was completely unaware of the innate ability within my own body to heal itself. Before meeting Dr LaVoie, my answer to pain was the biggest Ibuprofen I could get my hands on. 10 years later and I am beyond proud to say, I don't even know when was the last time I felt the need to run to a pill for relief. Not to mention I feel healthier and stronger than I have ever felt in my almost 35 years of life.
When I was in the fifth grade, I was involved in a car accident. The car I was in was struck just inches from my door, causing the car to spin. I was bounced between the person next to me and the car door, banging my temple against the window. After that, I began to develop terrible migraines. At the age of about 10 or 11, there I was, being prescribed Imitrex. Setting a horrible habit of always looking for the quick fix to my aches and pains.
It almost became a bragging right to say "I've taken 2400mg of Ibuprofen and my head is still throbbing". Too much of my time was spent in a dark room with the feeling of a thousand jack hammers dancing in and around my head. I would try to take something, anything to help with the pain, only to have it come back up because the migraine had reached the point of nausea. I didn't even realize how poor my quality of life was.
I had no experience or knowledge of what chiropractic truly was. Like many of us out there, I just thought you "get your back cracked" and that is all. Fast forward to 2010, 13 years later, and just about everything I knew was turned around. I had the opportunity to meet Dr LaVoie and fill a position with his office as an assistant. When I tell you, this was a major pivotal point in my life, that is beyond an understatement.
We started with X-rays and a full exam. I will be honest and say I was a bit skeptical when I began the journey. But I could not deny how I was feeling. The number of migraines I experienced began to decrease, then the severity of pain started to go down. I was getting headaches from time to time, but no more blinding, nauseating, debilitating migraines. And then I started to notice other changes that had nothing to do with my headaches. My allergies were getting better, my sleep was significantly improved, my monthly cramps became bearable, my all-around quality of life was better! I became a firm believer in chiropractic and allowing your body to tap into its own innate ability to heal. I also learned, eggs get cracked, not people! haha
Once again, chiropractic doesn't end there. Once I began to realize just how powerful my body can be, I wanted to do everything I could to load it with all the ammo it needed. Now that I was not in pain all the time, I found myself becoming more active. I went from boasting about how lazy I can be to working out 6-7 days a week! And while I learned the horrible effects a small pill can have on these amazing vessels we live in; it opened my eyes to realize what I was eating was just as destructive. I went from starting my day with a processed bacon egg and cheese from Dunkin Donuts (EVERYDAY) and going on midnight runs to get my salt fix from Burger King to eating mostly whole foods, drinking a gallon of water a day and never skipping my vitamins and supplements. The person I am today and the person that interviewed for that assistant position couldn't be any more different.
I had the pleasure of being a part of the team for 7 years, and in that time, I experienced so many miracles within my own body. But that doesn't even come close to all the miracles I witnessed with all of the amazing souls I got to meet along the way. For the sake of anyone reading this, I will spare you the novel (I can go on and on) and simply summarize it by saying chiropractic has not changed my life, it has MADE my life what it is today! And for that, I am forever grateful.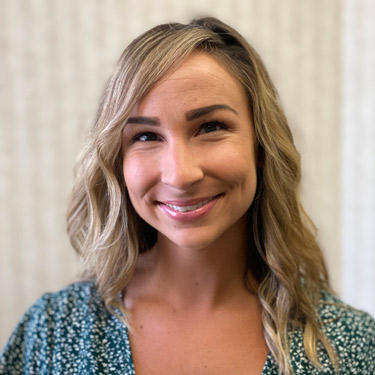 Corin – Chiropractic Assistant
All my life I have been an active person. Between sports and working out, I am constantly on the go. I love to keep busy, but life was brought to a halt come March of 2020. Since joining ViVO in February, I can already say they have changed my life for the better.
Prior to working at ViVO I had never been to a chiropractor. Unaware of the benefits of Chiropractic care I wish I started (treatment) earlier! My sleep has improved, my leg pain I have had for most of my life has subdued, overall, I feel like my energy has been renewed.
Outside of work I love to play soccer, flag football, and kickball. I am an avid UConn basketball fan both women and men. I have three older brothers and a beautiful niece and nephew that bring me so much joy.
Working at ViVO allows me to interact with patients and witness their journey to wellness. I am so grateful to be part of such a beautiful experience.

Wethersfield Team | ViVO Chiropractic ®