Meet the Wethersfield Team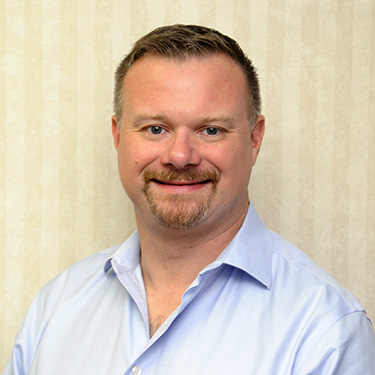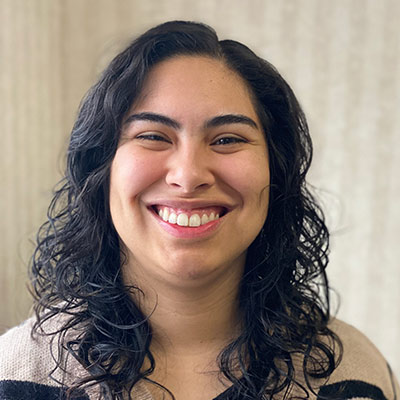 Jenn – Office Manager
Jenn came to us holding her Bachelor's in Science in Environmental Studies and has many years of logistics and retail management under her belt. She learned the importance of Chiropractic care within her own journey at VIVO. She came to VIVO Wethersfield as a patient after a work injury and many physical therapy sessions. She was having sharp pain on her left shoulder, had lower and midback pain for being always on feet her current job and had a tough time doing day to day activities. Chiropractic care helped her gather strength on her left shoulder, arm and reduce the stress on her back. After her healing and breakthrough, she ended her path at her current job, and she joined the VIVO Wethersfield office!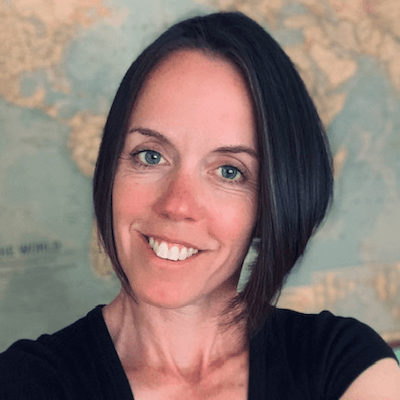 Melanie – Chiropractic Assistant
Melanie has been involved in the health and fitness field for most of her career, after receiving her MS in Human Performance. As a strength and conditioning specialist, she works with clients to achieve their fitness goals. After years of training clients, chiropractic care has come to the rescue and aided her in feeling better! She was first a patient at our Vernon office and loved the vibe every time she walked into the office.
Melanie loves spending time with her husband, children and two dogs. She enjoys coaching her daughter's soccer team and is a board member of the Manchester Sports Hall of Fame Committee. She is an avid runner and enjoys new fitness challenges.

Wethersfield Team | ViVO Chiropractic ®