Join Our Team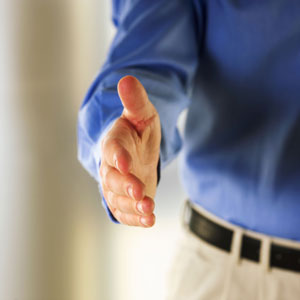 Joining Team ViVO is like joining a professional sports team. We all play different positions. We train hard and play even harder. We are constantly trying to improve. Working cooperatively, we accomplish things much greater than the sum of our parts. Every position is important and there are no easy positions on our team. We celebrate our wins and always strive to have fun while we do it all.
When you join the ViVO Family you gain a group of work brothers and sisters, not just co-workers. We work together on projects. We have weekly "family meetings" with members from both locations. We train together, learn together, grow together and help each other overcome obstacles. There is potential for growth for everyone within the ViVO Family. Our supportive, caring environment is also part of the magic for our wonderful patients.
Our focus is helping kiddos, pregnant mamas, families and athletes. The mission of our subluxation-based, family-centered organization is to help families get healthy. We have helped hundreds of families at our two locations over the last 15 years.
We are looking for energetic, caring people that aren't afraid of hard work and who love people. If this resonates and you think you are up for the challenge, check out the openings below.
Current Open Positions

Join Our Team Wethersfield, Vernon CT | ViVO Chiropractic ®